On site Optimization, Google Local Listings, Inbound Link Building…and More.
Search engine optimization, or SEO, has never been a more important tool for small businesses. When 97% of people learn more about local businesses online, the ability to appear at the top of local search results via SEO is crucial.
Local SEO is a step up from normal SEO for businesses that wish to target local customers. While SEO aims to increase your business's ranking in search results on a national or even global scale, local SEO focuses on capturing close-by searchers.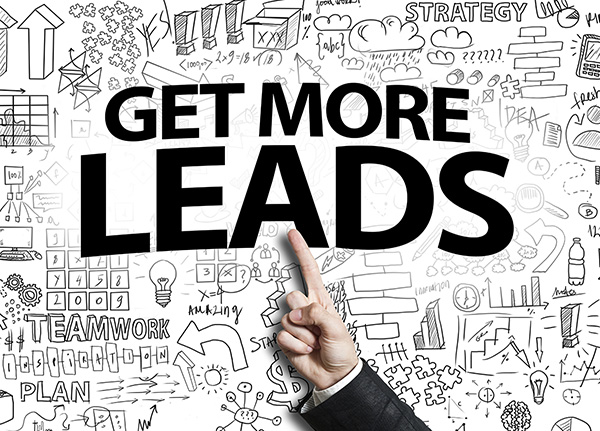 SEO to generate Leads & foot traffic
Being found high in the "natural" web results in a local search for the services and products that you offer lends credibility to your business. Click through and conversion rates tend to be much higher for this type of search traffic. Our locally targeted search engine optimization is designed to reach customers searching for your services and products in your service area.
Submit your information to get a get a free personalized video SEO analysis.
In today's digital age, getting discovered by new customers is becoming increasingly more difficult. With hundreds of thousands of links populating Google offering goods and services similar to yours, how can you stand apart from the crowd.
NetLocal has the answer for you: local SEO services. Local SEO refers to the practice of optimizing your website's content for the specific geographic location you are operating in.
Using these best practices, you can increase your search rankings and attract more traffic from the locals who are searching for businesses like yours. And as we know, more traffic equals more conversions.
Net Local offers a conprehensive suite of services that can help you build your local SEO presence, including:
Inbound link building
Google my business optimization
Content and internal link strategy
Citations
… and much more!
All of our local SEO services are performed with a laser focus of generating leads for you, near you.
Let's discuss how local SEO works.
Say you run a medspa in Pottstown, Pennsylvania. There are many similar businesses in your area, so you want to stand out from the crowd.
"laser hair removal near me"
"botox Pottstown"
"Pottstown coolsculpting" And so on.
Local SEO services help you meet two main goals: appearing in Google's local listings, and appearing in natural search results for keywords relevant to your business with commercial intent.
SEO professionals accomplish these goals through a number of strategies, from claiming your business on your Google My Business (GMB) listing and including certain keywords in your website and business title, to crafting content for your site with a number of location-specific keywords, allowing your rankings to rise naturally.
So when a person looks for a "coffee shop near me," and your local SEO strategy includes a number of references to Pottstown as well as a fully-formed and organic web presence, you're more likely to appear in the first few search results than similar businesses without the same tools.
What Factors Contribute

to Higher Rankings?
A number of different factors affect your overall search engine rankings.
Google My Business listings send signals to users who are searching for local services. A fully-formed GMB strategy with keywords in your business title, appropriate categorization for your industry, and proximity to your users can easily boost your rankings.
Link signals are also important for local SEO. The more high-quality websites link to your business's site and content, the higher your search engine results will likely be.
Organic reviews also improve search engine results. The more reviews your business has, the higher your rankings are likely to be. The diversity and velocity of your reviews also play a role.
On-page signals, such as the presence of keywords in your site content and the presence of your business's contact details (name, address, and phone number), also affect your search rankings. The more fleshed out your on-page signals are, the higher your rankings.
These techniques — and hiring a local SEO specialist to implement them — can make a major difference in your SEO strategy.
Let us review your website and email a video SEO review