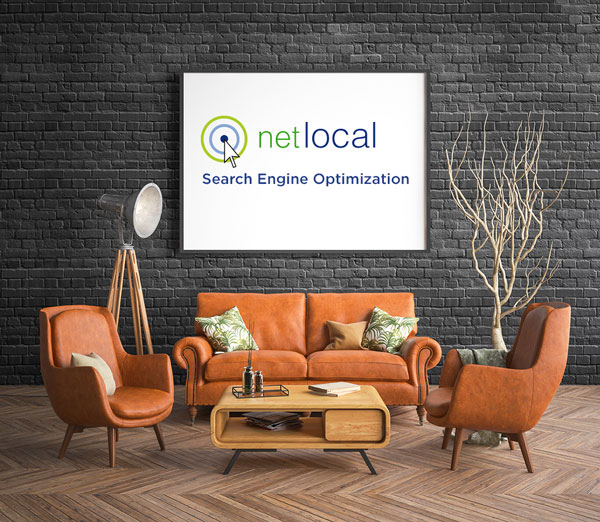 SEO Company for Small Businesses
Netlocal has been partnering with local small businesses to help them get found on the web by people searching for their services for nearly ten years.
Netlocal was founded in 2008 by John DiBella after completing an MS in information systems at Drexel University. Linkedin Profile. John has personal experience launching and growing businesses in the medical aesthetics field and over ten years in Search Engine Optimization.
We measure everything we do in terms of leads that we help produce for our digital marketing partners.
We meet with our partners at least once per month to review activities, performance, current and upcoming sales initiatives and to brainstorm on best ways to develop business. This allows us to share our experience and knowledge with our partners and learn from them in the process. We need to know how your business works and what motivates your clients to do a good job for you.
John DiBella
Owner/Founder
Zubair U din
Technical SEO Specialist
Jake Peters
Content Manager/Local SEO
CONTACT US TO START THE CONVERSATION