Search engine optimization provides by far the best ROI of any marketing strategy for esthetic medical practitioners. Effective SEO implementation can result in countless new clients for your practice while simultaneously fostering online brand awareness. Listed below are the eight esthetic services that stand to benefit the most from SEO.
Smart Lipo
Smart lipo, or laser lipolysis, is a procedure that uses energy from a laser to contour the body. It achieves this by heating fat cells and turning them into a liquid that can then be suctioned from the body. Since humans don't grow new fat cells, the effects of smart lipo are permanent. Smart lipo is ideal for anyone who has multiple trouble spots and desires fast results. In fact, most individuals experience changes within one week of treatment. In addition, this procedure is much less painful than traditional liposuction.
Over the past year, there has been a monthly average of over 900,000 Google searches for phrases related to smart lipo. On average, smart lipo treatments cost about $8,000.
Brazilian Butt Lift
If you's like a bottom that's full and round, a Brazilian butt lift may be the treatment for you. Gleuteoplasty offers results without surgery or implants, which lowers the likelihood of infection. It involves the transfer of fat from one area of the body to the buttocks. Platelet-rich plasma is then drawn and deposited to the area as well. This ensures that the fat will be fed after the procedure. In the end, this treatment results in a natural appearance and is particularly successful with people who want to show off a more shapely figure.
Brazilian butt lift searches have maintained their high volume over the past year, with a monthly average of over 281,000 related to the treatment. On average, BBL treatments cost about $8,000.
Hair Transplant
According to the American Hair Loss Association, 95% of male hair loss is caused by androgenetic alopecia, or male pattern baldness. Luckily, the American Society of Plastic Surgeons reports that hair transplants offer positive changes regarding the fullness of patients' hair. During a hair transplant, the doctor moves the patient's existing hair to thinning areas. In approximately nine months, noticeable hair growth will be evident.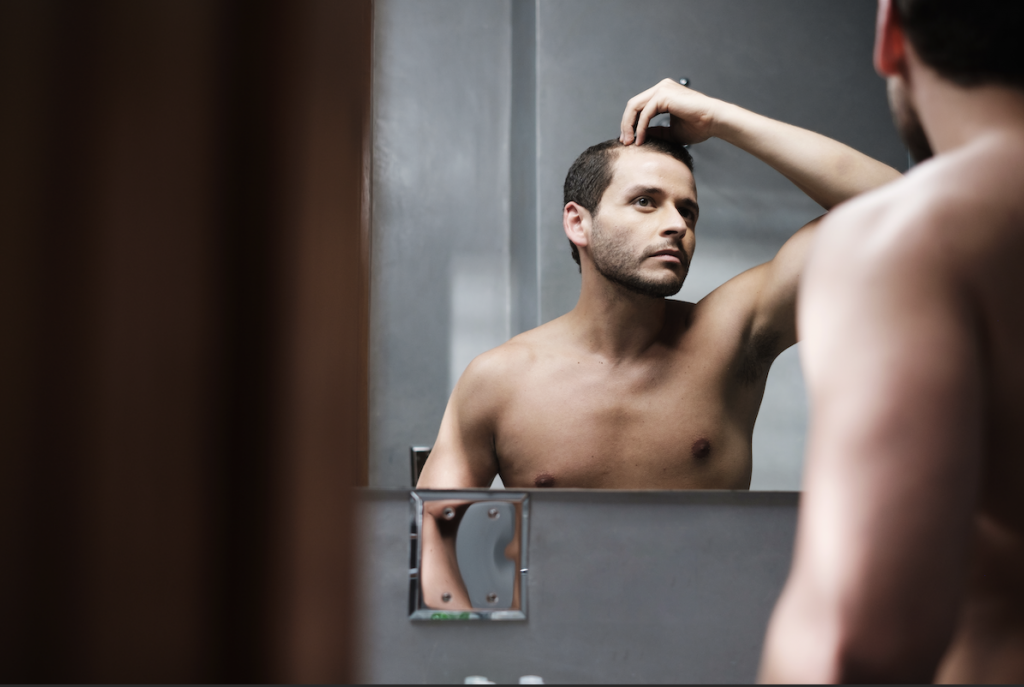 The hair transplant is one of the most popular treatments on this list in terms of its search volume, with over 520,000 related searches being made on a monthly basis over the past 12 months. Not only that, but its search value has risen from 77 in 2016 all the way to 99 as of today. The average hair transplant costs about $9,000.
Laser Hair Removal
Do you have unwanted hair that you wish you didn't? Laser hair removal is the solution for you. The most common areas of treatment include the legs, bikini line, chin, and armpits. To enjoy its benefits to the fullest, you'll likely need up to six treatments. During each session, the laser's heat is applied to your hair follicles, stopping hair growth. Also, a cooling gel may be applied to sooth the warm sensation and prevent skin damage. Results last several months. 
Laser hair removal has been on the rise in terms of its search popularity in recent years. Its search value jumped from 48 in 2020 to 84 as of today, and phrases related to it have driven over 989,000 average monthly searches over the past year.
Laser Skin Treatments
There are a number of facial laser treatments that can fix common skin concerns such as sun spots, acne scars, rosacea, and wrinkles. Certain lasers have the ability to remove the outer layer of skin and heat the layer below to encourage collagen growth. Others use intense pulses of light to achieve the same effect. Both improve patients' skin tone and texture. One of the most popular laser skin treatments is Fraxel. It provides effective wrinkle removal and recovery time is very short. It's not uncommon for it to shave years off of your appearance. The best part about laser skin treatments is that surgery is not necessary. Not only that, but a single treatment usually provides patients' desired results.
Laser skin treatments have been a mainstay in Google's search rankings for years. The search engine has recorded an average of over one monthly million searches related to botox over the past twelve months, and its search value has risen 45 points since August of 2020.
Cosmetic Injections
Most visible signs of aging are linked to loss of volume in your facial tissue. One of the safest and most effective ways to fill those lines around your nose and mouth is by injecting dermal fillers like Juvederm and Restylane. These fillers contain hydrochloric acid which plumps skin and keeps it hydrated.
Since there are a number of cosmetic injections on the market, it's best to consult with an experienced medical provider to determine which will work best for you. Each product has unique formulations and is more effective when applied on certain areas of the face. 
During treatment, your treatment area may be numbed before the filler is injected. Noticeable results are almost immediate. Mild bruising and swelling are common side effects, but they disappear rapidly. Results last up to 18 months. 
Cosmetic injections are almost always in high demand, and search results reflect the public's desire for this treatment. In fact, Juvederm's search value has nearly doubled since April of 2020, increasing from 33 to 64. In addition, there has been a monthly average of over 641,000 Juvederm-related searches for the past year.
CoolSculpting
CoolSculpting is a non-invasive body contouring treatment that eliminates up to 25% of fat cells in the treatment area. This treatment is also known as cryolipolysis. In other words, it freezes fat cells off of specific body parts. During the treatment, extremely cold temperatures break the fat down so that it can be sucked away. 
The cold temperatures numb the treatment area, which means that the procedure is virtually painless. In addition, the treatment takes approximately one hour and requires no recovery time. CoolSculpting does not tighten skin, so results must be sustained by healthy eating and regular exercise.
CoolSculpting may not be the most popular treatment on this list, but it still commands a robust search volume. A monthly average of over 448,000 related Google searches is too impressive to ignore.
Teeth Whitening and Straightening
A person's smile can affect his or her entire personality and the light in which others view them. With crooked or stained teeth, you may have to hide your mouth. To correct such issues, you can opt for a professional whitening or straightening procedure. Although there are whitening kits available on store shelves, you can achieve better results by getting treated by a licensed professional. In fact, it's possible to see immediate results. Your teeth can become a few shades lighter after just one visit! 
Crooked or misaligned teeth can also be treated with conventional metal braces or Invisalign. Invisalign is a set of plastic trays customized to a person's bite. As your teeth begin to shift, you switch out the trays until you've achieved your desired results. This process is much more comfortable than traditional braces, and, when you finally have straight, white teeth, your self-esteem will rise and you'll be proud to show off your smile.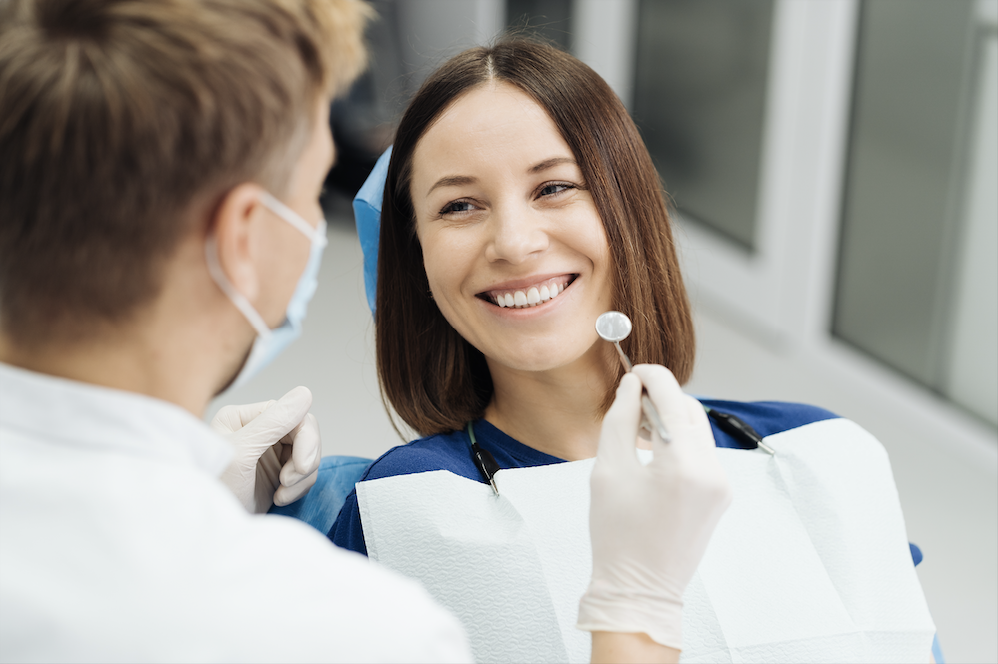 Teeth straightening isn't in very high demand according to the search rankings, but the public is still very much interested in teeth whitening at the moment. Over the past year, users have searched "teeth whitening" an average of 246,000 times per month.
Research shows that certain search engine optimization offers the highest possible return on investment for businesspeople. Using SEO to advertise the medical esthetic services listed above is the best digital marketing strategy for those seeking a return on their investment. An optimized site for a doctor's practice or a particular procedure can climb search rankings and deliver new clients for years after it's implemented.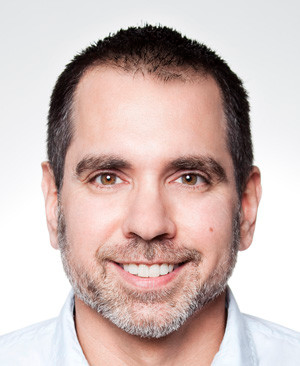 John DiBella is the founder and CEO of NetLocal, a local SEO agency specializing in SEO for consumer medical practices and author of the ebook
SEO for the Small Business Owner
.  email: john@netlocalseo.com