Phase One – Small Business SEO Keyword Research and Strategy
The process begins with SEO keyword research and strategy. Our keyword research is extensive. We generate hundreds keyword possibilities, edit out the non-relevant ones, rate the remaining candidates by relevance, popularity and implied intent. We then use other tools to research the competitiveness of each phrase. We compile all of this data into one xls report.
Using this report we make a long term strategy for optimization. And our strategy is to build in high competitive/high search volume keyword pages into the site from the start so that they are on the top level directory.  And then build in pages for less competitive/search volume keywords underneath.
Working up the Keyword Ladder
We initially target the keywords we feel we can get quick results for. These keywords may have fewer searches but may still be productive due to its relevancy.
This works well on three levels:
1. Starting lower in the ladder for the keywords allows our clients to get faster results.
2. As we build content and inbound links for the less competitive keywords, and work our way up the ladder, we are also supporting the more competitive keywords.
3. Having a narrow keyword focus looks to google like spam. The best approach is to identify many related phrases and work them into the overall process for onsite content and inbound link anchor text.
Going directly for the most competitive keywords can lead to the banging of head against wall.
Link Structure Diagram
Phase one also includes designing a link structure diagram based on the keyword strategy. Part of the purpose of link structure is to create what is called a "theme silo". A theme silo is created by link structure only (known as a vitual silo) or through the use of directories. The silo informs the search engines that the topic of these pages are related.
Another important reason for creating the link structure as part of the initial strategy is that it gives you a blue print for building content into the site over time. Each blue print/strategy is different and is based on many factors including competition, search volume and potential over looked keyword niche opportunities.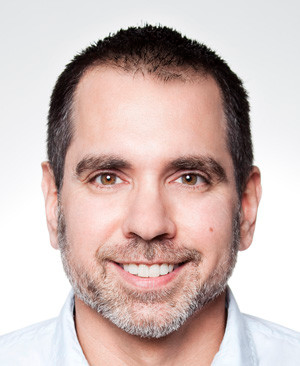 John DiBella is the founder and CEO of NetLocal, a local SEO agency specializing in SEO for consumer medical practices and author of the ebook
SEO for the Small Business Owner
.  email: john@netlocalseo.com