Smart Lipo SEO Digital Marketing
Case Study
Cosmetic Surgery Center Clinic Serving Clients in Pennsylvania and Delaware
Results Timeline - 12 Months
Organic Revenue Up Over X%
Organic Sessions Up 53%
#1 for "smart lipo 360", "what is smart lipo 360", and "360 smart lipo"
The Lumen Laser Center has been a NetLocal client for over X years. As a result, they generate revenue almost exclusively through organic Google searches.
The Lumen Laser Center operates in Pennsylvania and Delaware and has developed a stellar reputation thanks to the expertise of Dr. Andrew Kwak and his associates. 
Lumen derives most of its revenue from cosmetic procedures such as SmartLipo, hair restoration, Brazilian Butt Lifts, Botox injections, face lifts, and more. They optimize for search terms such as "smart lipo cost philadelphia" for Google My Business business listings and Google's organic search results in order to generate site visits from customers looking for their services.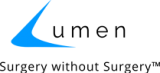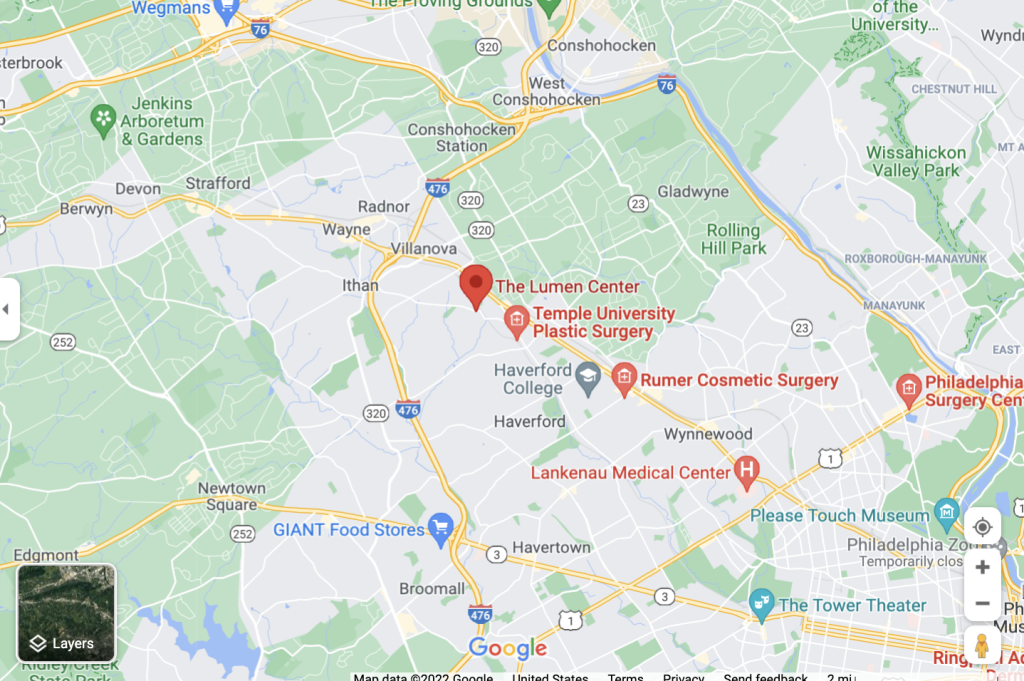 The Lumen Laser Center Strategy
Target Local Searches Through Content Updates, Google My Business Updates, and Backlink Building
Using the fundamentals of our SEO process, we worked to build relevance, proximity, trust and authority for Lumen's website. 
Landing Pages Designed to Convert to Sales
Ongoing updates to improve conversion rates through landing page design and layout.
Organic Site Visit Increase of Nearly 53%
Through on-page updates, backlink building and Google My Business optimization, Lumen's organic site visits have increased by almost 53% year over year.
Revenue and Net Profit Growth
Lumen has been able to improve their bottom line by investing in search engine optimization. Their booked appointments have spiked and their advertising expenses are lower than they otherwise would be had they opted not to implementing SEO strategies.
Large Increase in Ranking Keywords
After a 12-month-long campaign, the scope of Lumen's organic keywords increased from 366 to 1,917, driving the engine of organic traffic that feeds their sales funnel. 

Positive Growth in Keyword Positions
Innovative keyword research and quick implementation helped shoot Lumen up the Google search rankings for strategically valuable keywords.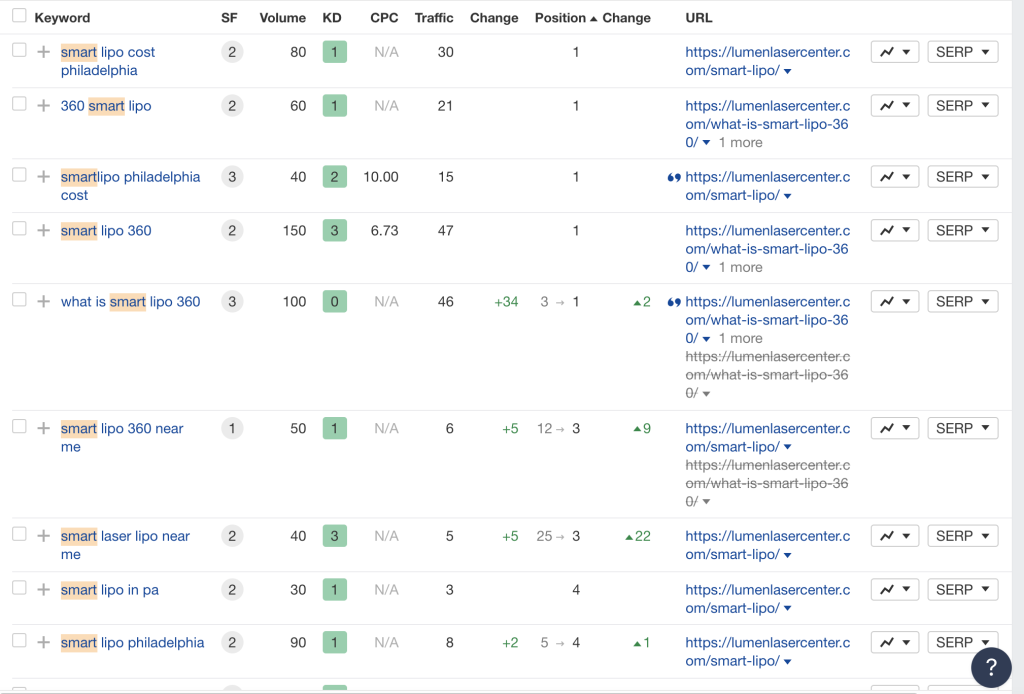 Outranking the Competition on Google
By applying our approach to optimizing through relevance, proximity, trust and authority, Lumen has maintained its top ranking for crucial keywords.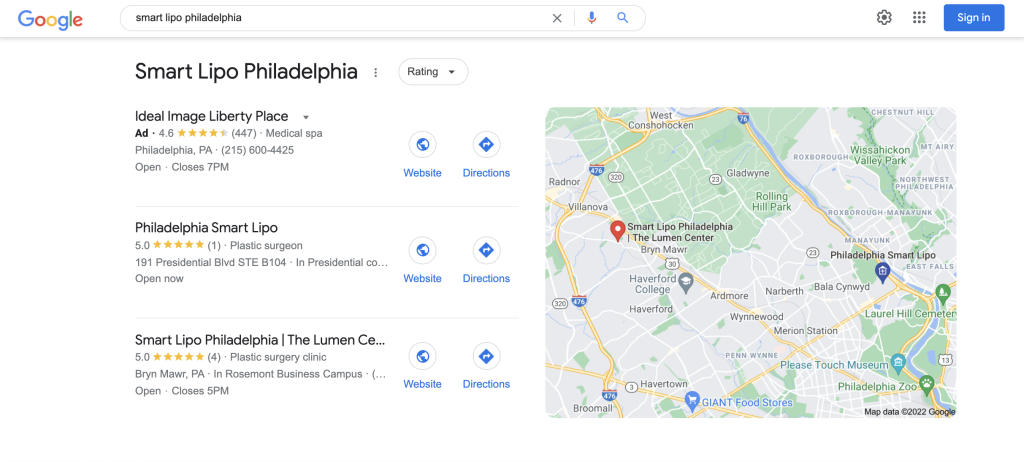 Greater Than the Sum of Our Parts
There's no stopping the momentum you can build when clear objectives align with a time-tested strategy, effective communication, and a collaborative spirit. The best results always come from trust, creativity, and a rigorous focus on business goals, and that's what NetLocal brings to the table!