Cargo Shorts Beat the Pants Off the World's Largest Online Retailer
Results Timeline - 12 Months
Organic Revenue Up By 200%
Organic Sessions Up 115%
#1 for "cargo shorts men"
Unionbay came to Victorious looking to improve on previous SEO efforts. Operating in a highly competitive market, they wanted to improve overall rankings for targeted keywords and expand into a younger market to breathe new life into their brand image.
Unionbay had three clearly defined objectives for its SEO campaign. First, they wanted to improve the search position for key terms, such as "cargo shorts," and move up from page six to the first two pages of Google search results. They also wanted to increase brand awareness among a younger demographic and increase site visits from 18-35 year-olds. Finally, they wanted an SEO strategy that would increase organic revenue by 50%.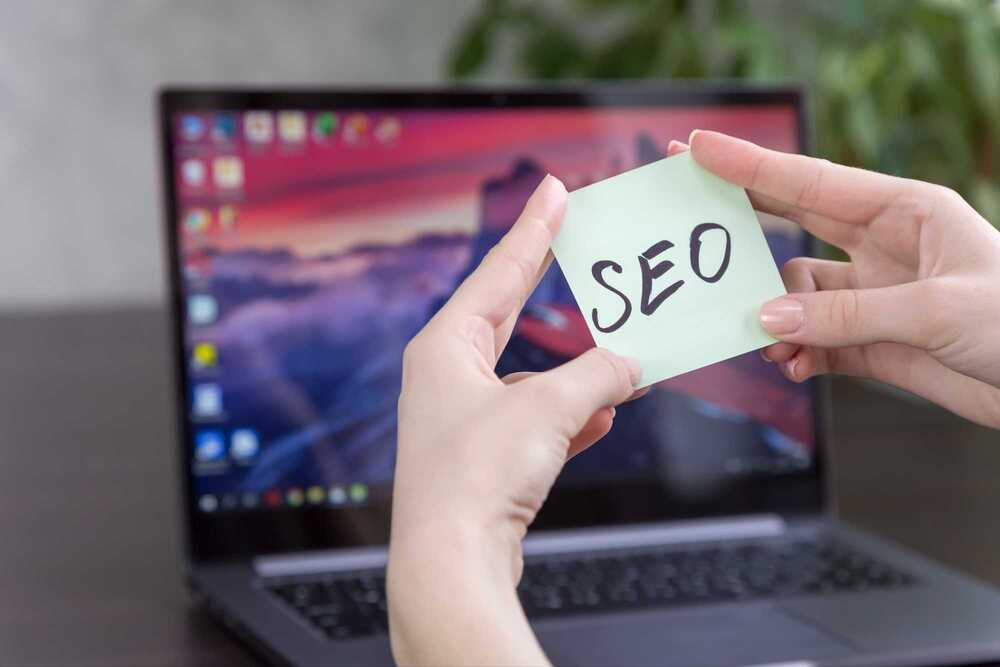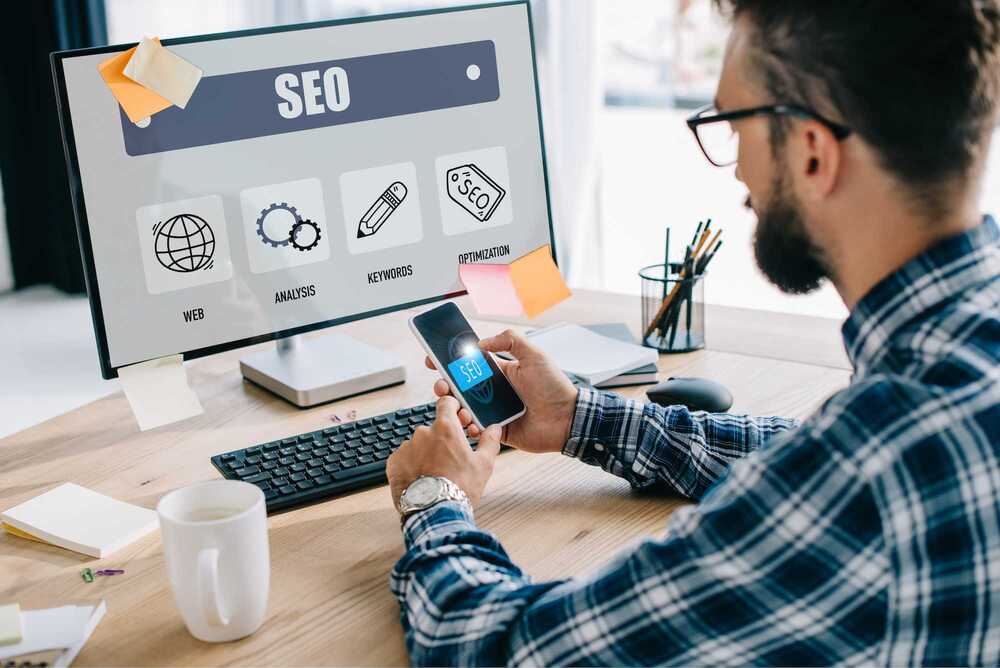 Reinvigorating Visits From Existing Customers
Victorious recommended semantically-related keyword groups to integrate on product pages that would deliver high-converting traffic from customers who already knew and loved Unionbay. We also created SEO content targeting the same demographic.
SEO Content Introduces an Old Favorite to a New Crowd
Victorious provided search-optimized product descriptions and product page optimization to support new products designed for a younger demographic. We used search engine optimized content to draw in visitors from the younger demographic that Unionbay hoped to make inroads with.
All in all, we expanded Unionbay's keyword portfolio by 3,622 terms and grew their blog content by 3.5x.
Organic Revenue Increase of 200% YoY
By integrating SEO content on their product pages, Unionbay drove traffic directly to high-conversion pages. Shortening the distance between search and purchase helped them double the revenue generated by organic traffic.
Organic Sessions Up By 115% YoY
A combination of search-optimized product pages plus an SEO content-rich blog with nearly three times the articles served to increase organic sessions by 115% over the same period during the previous year.
Doubling Up on Ranking Keywords
After a 12-month long campaign, Unionbay now ranks for more than 10,000 keywords, driving the engine of organic traffic that feeds their sales funnel and continues to show a return on their investment with Victorious.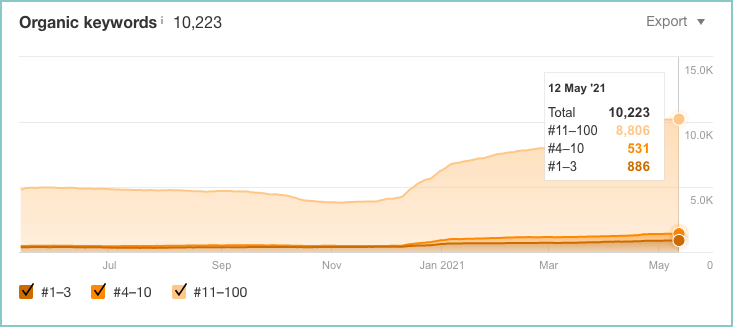 Positive Growth in Keyword Positions
Innovative keyword research and quick implementation served to move Unionbay up the ranks for strategically valuable keywords.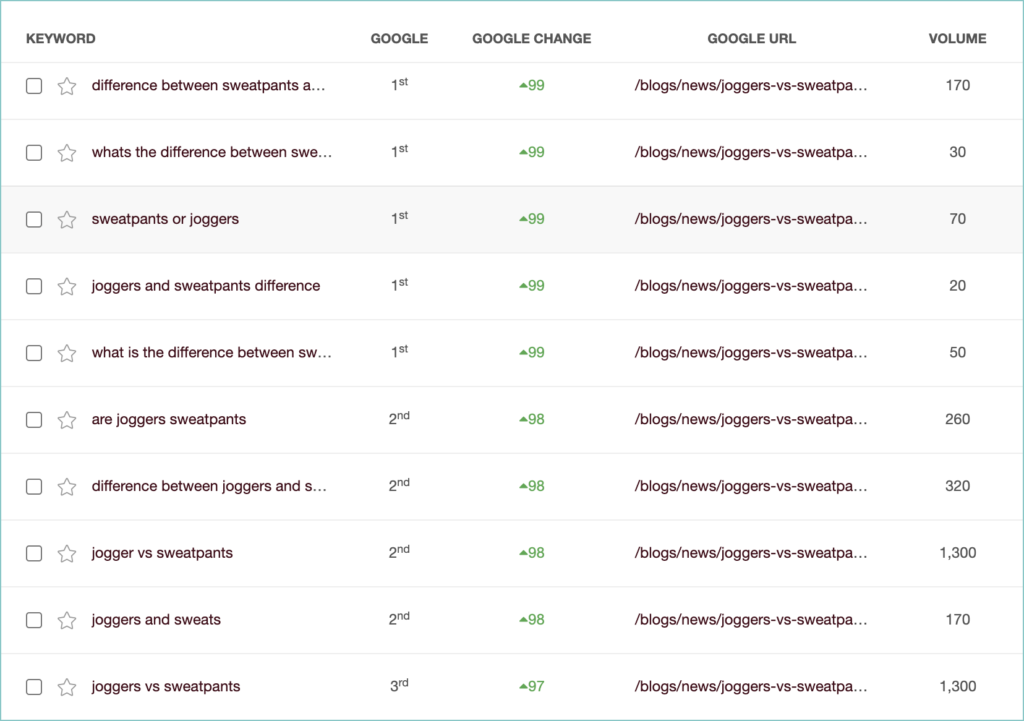 Outranking Online Retail Giants
Each element of our SEO strategy came together to push Unionbay to number one for "cargo shorts men," rocketing past an e-commerce behemoth to be at the top of the SERPs.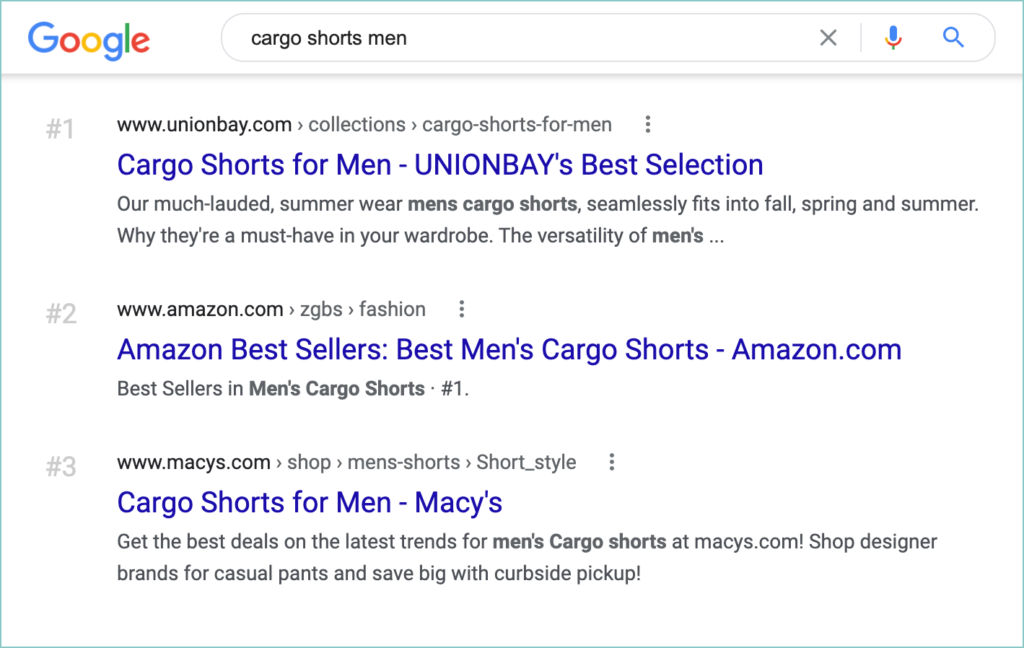 Greater Than the Sum of Our Parts
There's no stopping the momentum you build when clear objectives meet a time-tested strategy that's enriched with transparent communication and a collaborative partnership. The best results always come from trust, creativity, and a rigorous focus on business goals!