What is Digital Marketing for Local?
Every modern marketing strategy should include digital content marketing, but many small business owners may feel intimidated by the concept of having a digital marketing strategy. However, utilizing a digital marketing agency and online marketing campaigns can be crucial for small, local businesses. Online marketing makes targeting local customers in your area easy, perhaps even more so than traditional marketing methods. We'll dive into some common aspects of setting up a digital marketing campaign, but listening to any marketing specialists who you're working with will be highly beneficial.
Search Engine Optimization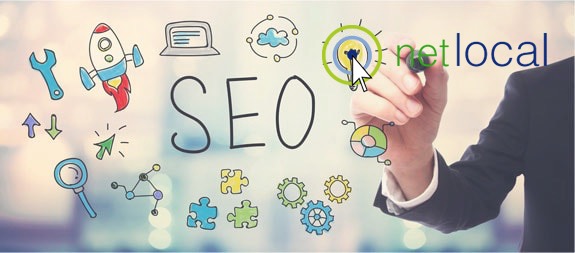 Search Engine Optimization often called SEO, is crucial for getting your new website, potentially designed through WordPress or other website-building platforms, up to the top of search engines' results pages. You should keep keywords in mind whenever you're engaging in content creation for your local business. But how can you ensure that your content has a strong local SEO profile for local marketing?
Put yourself into the shoes of someone searching for your business, or your service, or your products. They might need a car wash in Los Angeles, or a cafe in New York, as theoretical case studies. Those terms should be in your SEO strategies because they are exactly what customers will search for: 'car wash, Los Angeles' and 'cafe, New York'. Combine what you offer with your general location and you'll create local keywords which your customers are already using to find your business.
Spreading these local keywords throughout your content can increase inbound clicks from potential customers and boost your online presence within your local area.
Paid Search PPC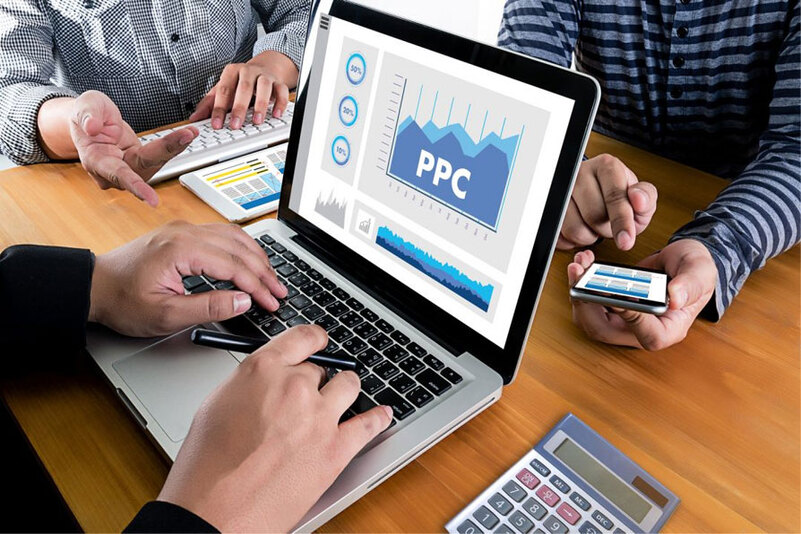 With paid search, you'll be paying per click (PPC) to have your advertisements appear on the results pages of search engines. With Google, this is achieved through Adwords. Generally, there are two forms of digital media advertisements within paid search: text ads and shopping ads. You'll see text ads above and below the 'normal' search results (often called 'organic', and where organic traffic originates from) while shopping ads usually just appear above the organic results.
Paid search is useful because it appears at a moment when the potential customer is a potential customer. They're searching for your genre or niche, so you know they are likely to have some interest in your brand. However, you'll need to take into account exactly how much you'll be paying per click and how many clicks you can afford. Paid search can be a useful tool if you correctly manage your marketing budget – using specific instead of general keywords can reduce the number of irrelevant clicks you get, for example.
Website Design
With a new website, it's crucial to engage in positive link building and put effective SEO strategies in place. One way to take advantage of social media marketing is by linking your social media and your website – make sure that you include all of your business's social media profiles.
Images can have alt text added to them, which is usually read out by screen readers for people who can't see the images. Marketers can add keywords to alt text and increase the strength of their website's SEO strategy.
Having a strong backlink profile can be crucial for your brand's online presence. Consider teaming up with other local businesses and startups, supporting local nonprofits and charities, and even applying for local awards.
How to Choose a Digital Marketing Company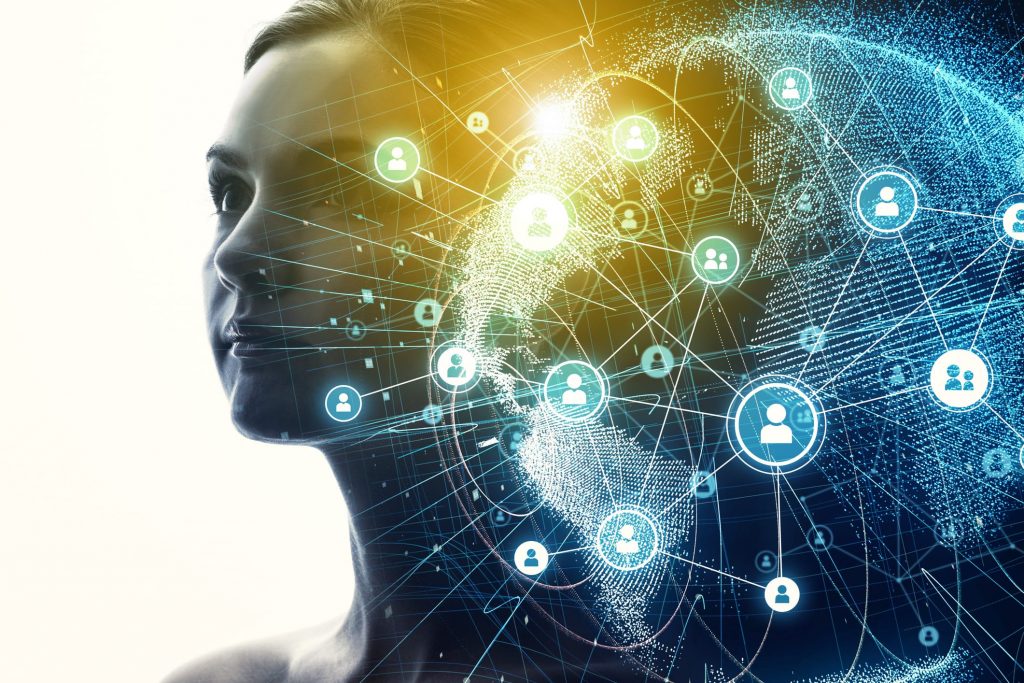 If this is sounding like a lot of information about e-commerce and web development to take in, don't worry. There are specialized marketing teams ready to take you on and help increase your organic traffic and lead generation through internet marketing.
Choosing one media agency to work with can be tricky. And you may even think that you've got Google Analytics and search engine marketing (or SEM) completely down. But some of the best digital marketing companies can help you to increase your brand awareness among local customers and aid you with SEO services, conversion rate optimization (or CRO), and much, much more. It's just a matter of choosing which one to go with.
Looking at a full-service digital marketing agency that specializes in local SEO, such as NetLocal, can be a great step forwards for a small business looking to increase brand awareness in its local area.
Digital Marketing 2021 and Beyond
Digital marketing is always evolving; that's just the nature of the internet. The best digital marketing agencies are aware of this and can support you through changes and trends.
Common themes appear to be a move towards marketing automation, such as automatic email marketing campaigns and real-time chatbot features on websites and making use of social media marketing, potentially through partnering with influencers. Having a professional presence on social media can be great for your public relations, since it can improve your brand's reliability and trustworthiness in the eyes of potential customers, too!
If your brand has a mobile app, you're already steaming ahead into the world of digital marketing beyond 2021 – if not, definitely consider adapting your concept into a mobile app. Reputation management is also crucial, keeping the immediate nature of communication in mind, so always put your best foot forwards regarding content creation.
The Digital Marketing Experts at NetLocal
Of course, putting together a digital marketing strategy can be tricky, especially if you're a new business owner with a startup or simply new to the world of internet marketing. Luckily, the consultancy marketing team at NetLocal specializes in local SEO and many of the aspects of a marketing strategy that we've covered today.
With affordable plans, this SEO agency can turn your local business into an internet-optimized brand that has a great SEO strategy and makes use of PPC paid search to increase traffic to your new website. If you're a business owner who wants to focus on your day-to-day tasks – whether they involve healthcare or real estate – rather than video production for social media and performance marketing, an SEO company like NetLocal could be the answer.
NetLocal 226 West Rittenhouse Square Philadelphia, PA 19103 (215) 874-0744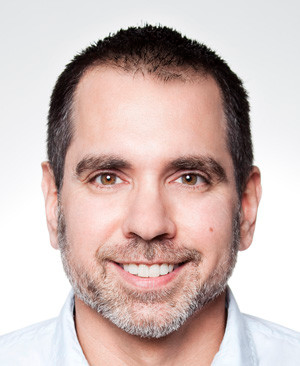 John DiBella is the founder and CEO of NetLocal, a local SEO agency specializing in SEO for consumer medical practices and author of the ebook
SEO for the Small Business Owner
.  email: john@netlocalseo.com