Introduction
Most business owners know that in order to be successful, they need to have a strong online presence. What many business owners don't realize, however, is that having a website is not enough. In order to truly compete in today's market, you need to optimize your website for local search engine results. That's where a local SEO expert comes in.
Keep reading to learn more.
What is Local SEO?
Local SEO is the practice of optimizing a website for local search engines. This can involve optimizing the website's title tags, meta descriptions, and headings for specific locations, as well as creating pages specifically for local businesses. Local SEO can also involve link building and other techniques to improve a website's local search ranking.
Why Should I Care About Local SEO?
There are a few reasons why you should care about Local SEO:
1) It can help you get more customers.
2) It can help you rank higher in search engine results pages (SERPs).
3) It can help you improve your online reputation.
In this internet era, whether or not you run successful SEO campaigns can make the difference between a successful business and one that won't last long.
What is an SEO Expert and Why Do I Need One?
A local SEO expert is someone who specializes in optimizing websites for local search results. This can be done by optimizing content for local keywords, developing backlinks from local websites, and improving the website's visibility in local search results. Local SEO experts can help small businesses attract more customers in their area.
If you are a small business owner, you may be wondering if you need to hire a local SEO expert. The answer is that it depends on your business and your goals. If you want to attract more customers from online searches, then hiring a local SEO expert is a worthwhile investment.
Why Choose NetLocal?
NetLocal is a trusted and experienced local SEO company. We have been helping businesses achieve their online marketing goals since 2007. We offer a wide range of services to help businesses of all sizes reach their target markets. Our team of experts are knowledgeable in all aspects of SEO and are dedicated to helping your business grow.
If you're interested in learning more about our local SEO packages, you can set up a free consultation with us. We have a stellar track record of helping clients achieve their digital marketing goals, and we take pride in delivering the results that we promise. Check out our website to learn more about what we have to offer today.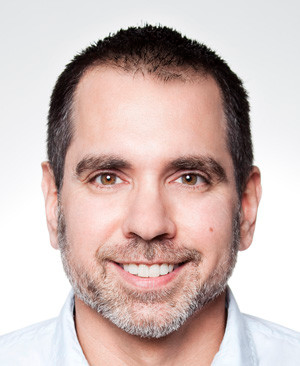 John DiBella is the founder and CEO of NetLocal, a local SEO agency specializing in SEO for consumer medical practices and author of the ebook
SEO for the Small Business Owner
.  email: john@netlocalseo.com