Introduction
If you are like most business owners,  at some point you've probably wanted to change your business's primary category on Google My Business. However, you might not know how to do it yourself. Fortunately, changing your primary category on Google My Business listing is not difficult. If you follow the simple steps below, you will be able to change that setting on your account, and more.
To learn more about those steps, read on.
What is Google My Business and Why Do I Need It?
Google My Business is a free online tool that allows you to create and manage your business listing on Google. The tool allows you to add photos, videos, and other business-related information such as your contact information, hours of operation, and your web address. The tool can also be used as a point of contact with your customers.
A Google My Business listing is a great way to optimize your business's online presence while building brand awareness. GMB is also the ideal tool to connect with your customers and draw in new ones.
How to Change your Primary Category on Your GMB listing
Here are the steps you'll need to take in order to add or edit categories for your Google My Business listing:
Sign in to your Google My Business account.

If you have multiple locations, open the location you'd like to manage.

Once you're logged in, click on the "Settings" tab and then select the "Categories" option.

Click the pencil icon next to your primary category. Edit your primary category, or click "Add another category".

Click "Apply" when you're done editing. You may be asked to verify your business again if you've made significant changes.

Finally, click on "Save" to save your changes.
Once you've made this change, be sure to keep an eye on your listing to ensure that the category does indeed get updated.
Why Choose NetLocal?
If you'd like to optimize your web presence and take advantage of the numerous benefits of Google My Business, then NetLocal SEO is the partner for you. We have many years of experience in the SEO field, and our experts can help you take your SEO marketing to the next level.
To learn more about how to fill out your Google My Business listing, optimize your website, and more, contact us today.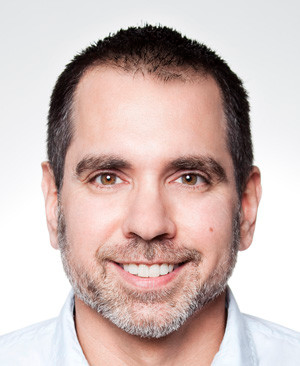 John DiBella is the founder and CEO of NetLocal, a local SEO agency specializing in SEO for consumer medical practices and author of the ebook
SEO for the Small Business Owner
.  email: john@netlocalseo.com