Introduction
Every month, there are over 1.6 million Google searches in the U.S. for "dentist near me." As a dentist, you can't afford to not be present on Google's search engine results page.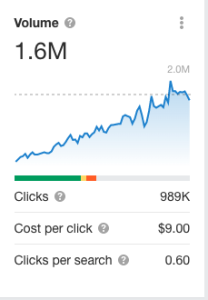 A dental local SEO marketing agency is a company that helps businesses increase their visibility on search engines based on geographic location. A good dental local SEO marketing agency such as NetLocal can provide the tools you need to manage your online presence with minimal effort while also providing valuable insights into how consumers are interacting with your brand or product.
What is Dental Local Search Engine Marketing?
Dental local search engine marketing is the process of optimizing your website and online presence so you can be found by patients in your area. This type of marketing is important because it allows you to target people who are looking for a dentist in their area.
Why You Should Partner with an Agency That Offers Dental Local SEO Marketing Services
When it comes to marketing your dental practice, you have a lot of different options. You can market your practice through traditional advertising methods, such as TV, radio, and print ads. However, in order to get the best results, you should also consider dental local SEO marketing.
Dental local SEO marketing is a type of online marketing that helps you to rank higher in search engine results pages for keywords and phrases that are relevant to your dental practice. When potential patients search for dentists in their area, they will be more likely to find your practice if you have a strong presence on the web.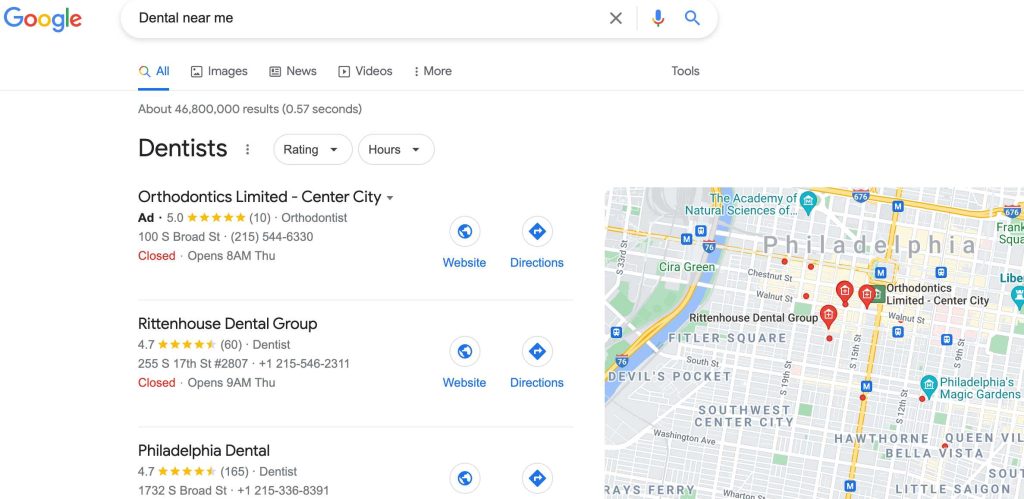 One of the best ways to get started with dental local SEO marketing is to partner with an agency that offers these services. This way, you can get the help that you need without having to invest too much time or money into the process.
After all, marketing your dental practice effectively is important for growing your business. As more people turn to the web to find local businesses like yours, you will need to make sure that they can find your practice online. When potential patients can easily find your website, they are more likely to choose you as their dentist.
How to Find the Best Dental Local SEO Marketing Agency for Your Business
To find the best dental local SEO marketing agency for your business, start by doing a little research. Ask friends and family members if they know of any agencies that offer these services. You can also do a search online for "dental local SEO marketing agency" to see if any agencies show up in the search results.
Once you have a list of potential agencies, reach out to each of them and ask about their services. If they offer a free initial consultation with no strings attached like NetLocal does, this is a great sign that they are confident in their ability to deliver for your business. You can also ask for testimonials or references that you can follow up with.
Once you have found the agency that you are most interested in working with, sit down for an initial consultation so you can learn more about their services and what they have to offer. You should also ask if there are any special offers or promotions being offered at the moment so you can find the best value for your investment.
After all, investing in dental local SEO marketing services is an excellent way to grow your business and attract new patients.
Conclusion
As more and more patients turn to the internet for information about dental care, it is essential that your practice ranks well on search engine results pages. Online marketing allows you to target people looking for dentists near them while also helping you appear when they are searching for keywords relevant to your practice.
NetLocal has years of experience in medical SEO and a stellar track record to show for it. Check out the rest of our website to learn more about our SEO services and to set up a free analysis!
NetLocal SEO
226 W Rittenhouse Square
Philadelphia, PA 19103
(215) 874-0744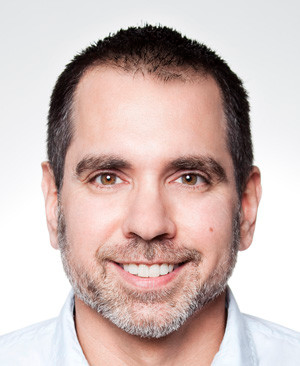 John DiBella is the founder and CEO of NetLocal, a local SEO agency specializing in SEO for consumer medical practices and author of the ebook
SEO for the Small Business Owner
.  email: john@netlocalseo.com